Background and biological treatment of psoriasis
Psoriasis Preceptorship Programme
24-25th, May 2018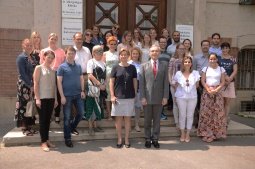 Psoriasis Preceptorship Programme was organized on the second time at the Department of Dermatology and Allergology (University of Szeged) between 24th and 25th of May, 2018. Read more...
Lasers for skin diseases: highly successful laser course in Szeged
2. February 2018.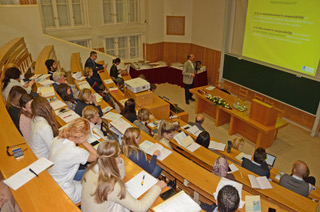 The European Society for Lasers and Energy based devices with the cooperation of the University of Szeged Dermatology and Allergology Clinic held a Hands-on Laser and EBD teaching course on the 26th and 27th January, after the successful courses held in Geneva and Florence. Read more...